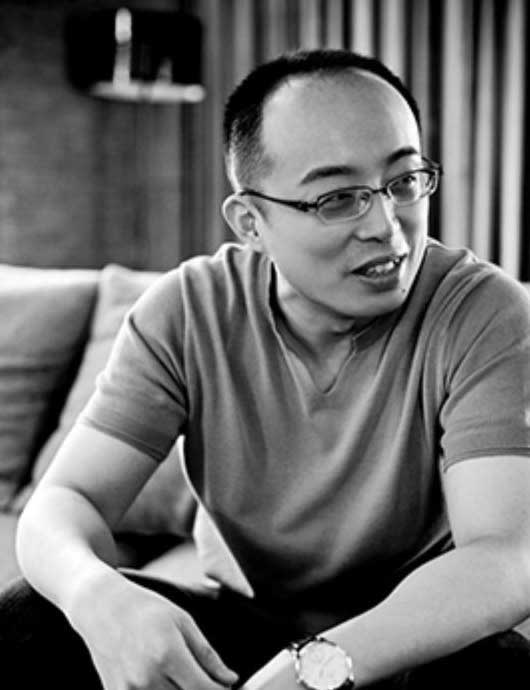 David Chang
Founder of David Chang Design & Associates (DCDA), Principal Design Director
David Chang, a Chinese-Canadian Designer, founder and Principal Design Director of David Chang Design & Associates (DCDA), member of the twelve-membered SBID expert committee (the only Chinese expert member), registered member of NCIDQ, ASID and IIDA, has over 25 years of design and management experiences in luxury commercial, hotel and residential interior design and management in North America and Asia.
David was born in Taiwan, educated in the United States and Canada. He majored in Interior Design at both California State University in the United States and Kwantlen Polytechnic University in Vancouver British Columbia, Canada, and entered the "Green Building and Community Sustainability" professional certificate program at Harvard University. Deeply influenced by Chinese and Western culture, David Chang emphasizes on attention to culture and history as source of inspiration thereby creating vitality and rich artistic essence for each project. Moreover, David Chang emphasize on interior space comfort, functionality and creation of design souls in each design. Based on these philosophies, David Chang's innovative works have won numerous design awards in the UK, Italy, USA and Canada. David Chang was also invited and appointed as a professional judge in the Italian A'Design Award & Competition and UK's SBID competition. David Chang was also awarded with 2018 SBID Master of Design accolade.
David Chang founded David Chang Design Associates International (DCDA) to provide exclusive upscale design services on landmark projects in major cities for local top real estate developers. Projects encompass multiple fields such like luxury apartments, villas, hotels, marketing centers, clubhouses, private bespoke homes and etc. Projects such as "Heritage Estate", "Runze Palace", "Eminence Mansion" and "Shimao Xishan Loong Palace", "The Crown of Avenue Villa" and etc., have been listed as landmark and exemplary projects in the real estate industry.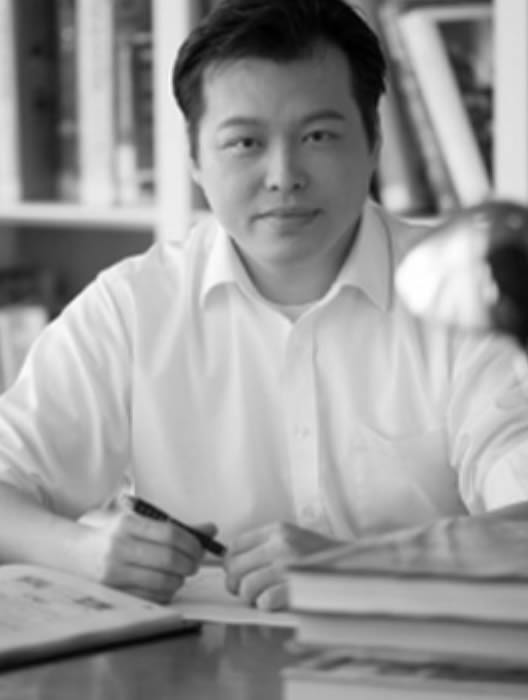 Clyde Chang
Co-Founder
Clyde Chang, Canadian Chinese, co-founder of DCDA, managing director. Clyde was born in Taipei and educated in the USA and Canada with a degree in Bachelor of Business Administration from Concordia University in Montreal, Canada. He had worked in New York for in the financial industry and also has over 15 years of experience with real estate development, luxury commercial and residential project management experience.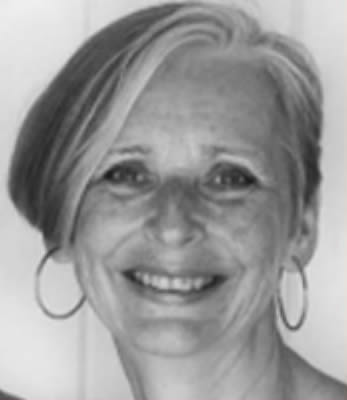 Vicki Pearson
Design Principal
Vicki Pearson, Canadian, holds a bachelor's degree from the University of Technology, Kwantlen, Canada, and has over 30 years of professional interior design experience. Her business projects cover a wide range of public and catering facilities,hotels, entertainment, etc. Excellent experience in management planning and FF&E budgeting.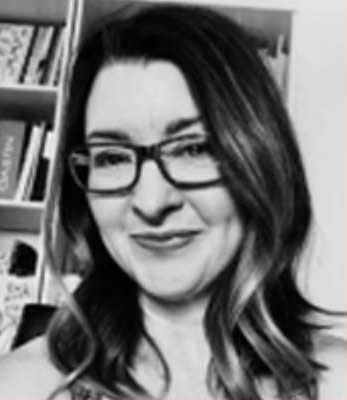 Leanne Ritter
Design Principal
Leanne Ritter, Canadian, holds a bachelor degree from Univeristy of Maniotoba,has been practicing for over 20 years. Participated in projects involving large public spaces, restaurants and boutique hotels. With her excellent aesthetic taste and strong customer relationships have enabled her to offer unique and personalized services to cities and resorts.